Metric Project Management will through careful planning deliver your project on budget, ensure that deadlines are met and reduce the stress of undertaking a large building project.
We support you and your building project through our key service areas:
Building Project Management
Budgets and costing via our Quantity Surveying function.
Metric Project Management's independent advice will give you peace of mind through the life of your building project. We use tried and tested building project management & construction principles so you make well-informed choices before the project starts and as the build evolves.
Because what you want from your building project is at the heart of what we do. It's really as simple as that we understand that you want the right build, by the right people, in the right time frame, at the right price. You want to focus on your family and business commitments and you want to minimise the disruption of building works in your already busy life. Our support will guide you through the complexity of the build process and we'll: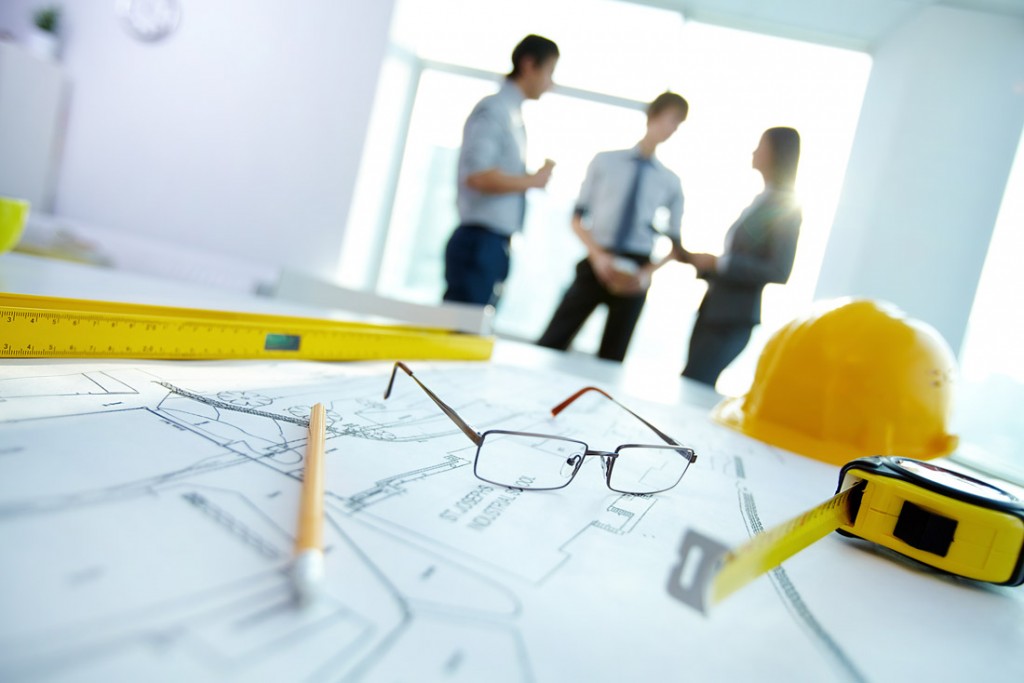 1. Save you money
We'll help you 'buy' the services needed for your building project effectively. We'll prepare, cost & monitor your budget, all of your pricing and we'll stop you spending more than you mean to or need to.
2. Save you time
You'll have a clearly defined programme with start and end dates, critical if you have to move out during the build. Overrun means overspend.
3. Give you independent advice
As work progresses, you'll have to make decisions about complex construction issues. Our priority is to ensure you get the best possible information to make properly informed choices
Metric Project Management offers a wide range of flexible residential building project management, quantity surveying and sustainability advice services, allowing you to manage as much or as little of the build as you want.