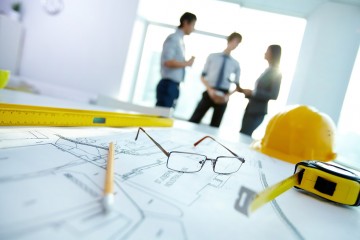 We will carefully plan and deliver your project on budget, ensure that deadlines are met and reduce the stress of undertaking a large building project.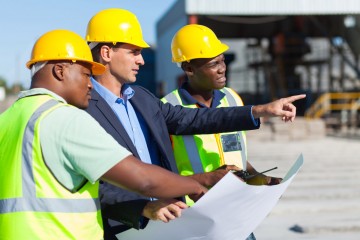 We primarily focus on building and refurbishing prestigious homes, as well as commercial renovations. We strive to build the trust of our clients through collaborative decision-making, quality results and the recognition of issues that are most important to clients.
Why Choose Metric


WE ARE PASSIONATE
We have a proven record of accomplishment and are a reputable company in Cape Town. We ensure that all projects are done with utmost professionalism using quality materials while offering clients the support and accessibility.



HONEST AND DEPENDABLE
For us, honesty is the only policy and we strive to complete all projects with integrity, not just with our clients, but also our suppliers and contractors. With thousands of successful projects under our belt, we are one of the most trusted construction companies in Cape Town


WE ARE ALWAYS IMPROVING
We commit ourselves to complete all projects within the timeline set with our clients. We use the best of technology and tools to ensure that all jobs are done quickly but also giving attention to details and ensuring everything is done correctly.
Who We Are?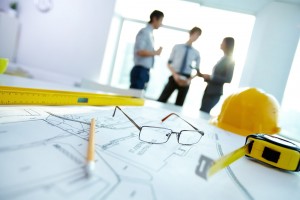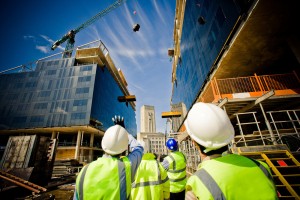 Metric opened its office in 2007, and with well over 50 projects since we started we have grown to become recognized as one of Cape Town's most trusted construction companies. Our presence in Cape Town is growing and our staff aim to set industry standards in innovation and quality.
We strive to maintain the highest standards while exceeding client's expectations at all levels.
Metric is a pleasure to work with. They show great anticipation, attention to detail, and are very good problem solvers. They have the technical skills and staff to achieve a high quality finish. Metric is able to carry out unusual detailing and to co ordinate finishes that can be tricky and fussy. Metric is a polite, "can-do" operation. Metric programs all the works well, pushing to complete work in tight time frames. They are flexible and adaptable. Metric's employees are high caliber and have the necessary skills and experience for the job. I would recommend Rick as a contractor who is both pleasant to work with and very capable. He also offers a great after sales service and gives clients and the professional team peace in mind.
Jenny Mills, Architect
Metric Construction are extremely efficient, polite and have a sound knowledge of their trade. The contract was handled with professionalism and it was a pleasure to do business with them. In particular, (that they) attended to all our requests and snag lists promptly. I would recommend Metric Construction to any clients who is looking for a reliable and professional Construction Company."
Kevin Englebrecht, Interior Designer
METRIC is clear & concise with their processes and ensures that my clients are well clear on anything from costs to programming on a project. Rick ensures that he continually adds value particularly when there are areas on site that require special resolution. He presents proactive, practical solutions for discussion rather than many who would wait for other professionals to respond. This certainly makes things a lot easier and keeps the project moving forward smoothly. Most of all, he ensures that communication is sound on site and that things are orderly and clean. You will certainly not be sorry with your decision to use METRIC.
Maurice Paliaga, Architect
Metric work under enormous time constraints and but their attention to detail and quality workmanship was a breath of fresh air. Rick took the pressure completely off us and made sure that Metric delivered a beautifully renovated home and on time. What also impressed me was Rick's flair for innovative designs and he came up some amazing ideas which really worked out well in transforming our house into a home that we loved!
Michael Dorrington, Client
Metric Construction has a high level of expertise, superior workmanship, attention to detail, and a proactive approach to problem solving. They always expressed a positive consultative attitude.
Lazarus Mogudi, Client
I would like to thank Metric Construction for work done. The renovation to my house was carried out to the highest standard and with my best interests at heart. Metric Construction are professional, efficient, prompt and accommodating. I found them to be an absolute pleasure to work with and am happy to recommend their services.
Lilian Segull, Client
Our promise as a contractor is to build community value into every project while delivering professional expertise, exceptional customers service and quality construction.
Preferred Contractors & Suppliers